September 19th-O.M.G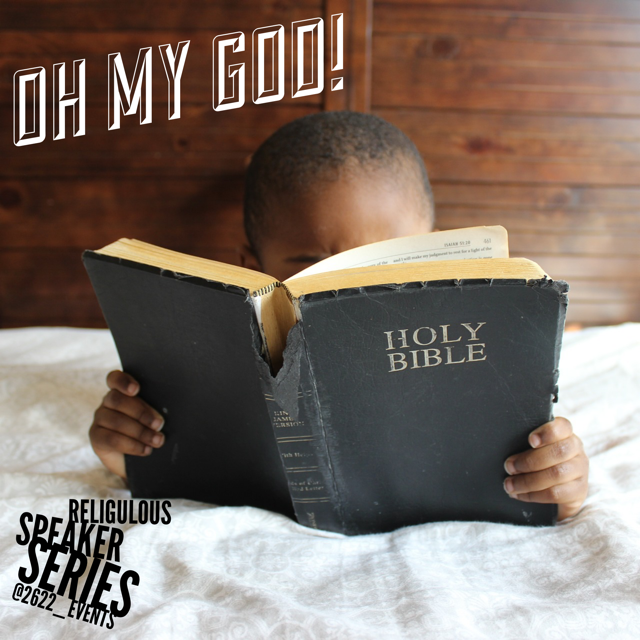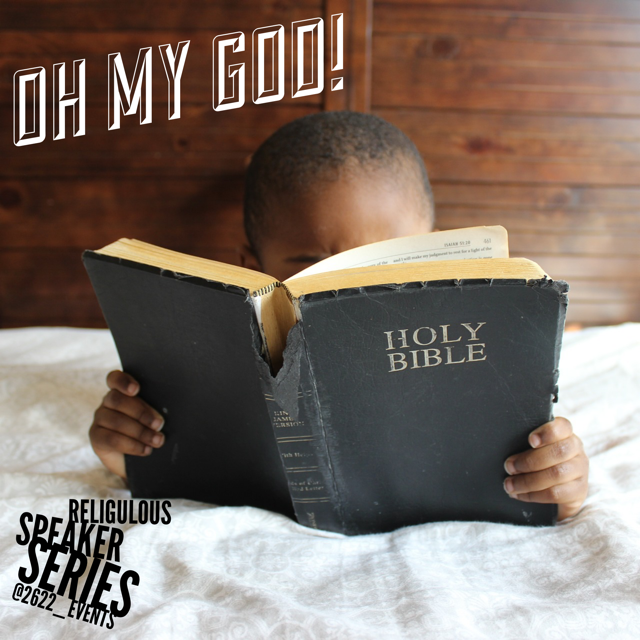 September 19th-O.M.G
Date: Thursday, September 19th, 2019
Time: 6:30pm-8:30pm
6:30pm Cocktails, 7:00pm Discussion Begins
Location: 2622 P Street NW, Washington, DC 20007.
Parking: Street Parking available. Ride share strongly suggested
Wine, Beer & N/A Beverages Provided
50% of all ticket sales donated to the Anti-Defamation League
An evening of unguarded conversation with local religious leaders who engage in a hint of irreverence while discussing relevant life challenges.
Join us at Georgetown's newest intimate gathering destination, 2622. A safe environment for impolite company.
Religious leaders to include: Orthodox Rabbi Hyim Shafner and Reverend Thomas Bowen
Moderator: Social Maven, Katie Shannon
Topic of Conversation:
"I need the Strength to be Weak"
Being ourselves in intimate relationship